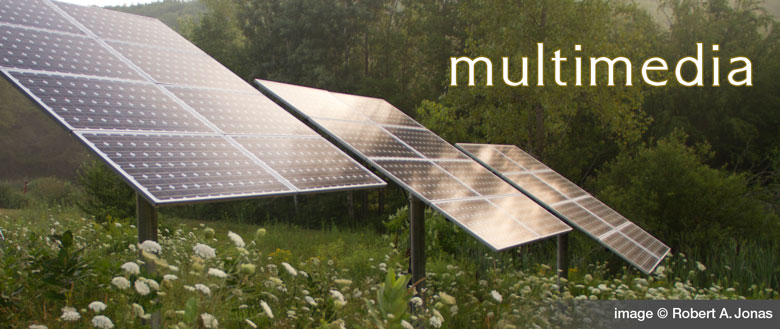 ---
The Rev. Dr. Margaret Bullitt-Jonas preached on February 23, 2020, at Grace St. Paul's Episcopal Church, Tucson, AZ, on "Transfiguration and radiant Earth."
In this sermon, Margaret speaks about the world as a sacred, living whole, lit up with the glory of God — a perception of reality shared by Moses, Jesus, and countless other people of faith and good will. When we know that God's Creation is sacred, cherished and precious in God's sight, we rise up to protect it from further harm. The mystic becomes a prophet and activist.
---
The Rev. Dr. Margaret Bullitt-Jonas gave the keynote address, "Rising as Fire," for the conference, "Reality, Hope, and Action in a Time of Climate Change," held on October 20, 2019, at St. James Episcopal Church, New London, CT. Video credit: Steve MacAusland.
---
The Rev. Dr. Margaret Bullitt-Jonas preached on July 14, 2019, at St. John's Episcopal Church, Williamstown, MA, on "A plumb line in our midst: When we stop pretending about climate change."
---
The Rev. Dr. Margaret Bullitt-Jonas preached on April 15, 2018 at Federated Church of Orleans, on Cape Cod, Massachusetts: "You are witnesses of these things."
---
We carried out Exodus from Fossil Fuel: An Interfaith Witness for Climate Action at the Massachusetts Statehouse on Monday in Holy Week, shortly before Passover, on March 26, 2018. Deep thanks to Andrew Mudge of Blackkettle Films, who donated his time and skills to make this inspiring 4-minute video.
Click here to watch the video on YouTube.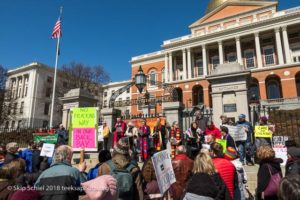 ---