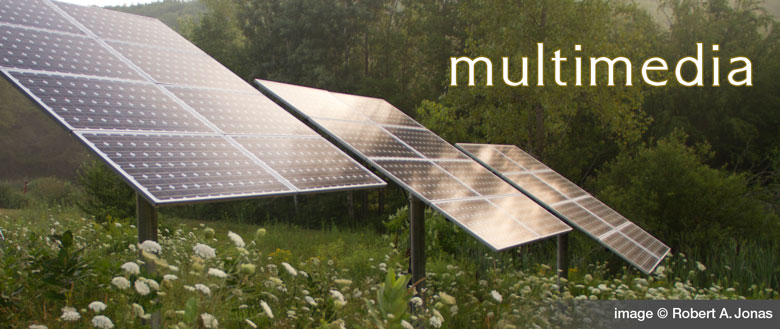 National Religious Coalition on Creation Care (NRCCC) recognizes the work and spiritual vision of Rev. Dr. Margaret Bullitt-Jonas by giving her the 2016 Steward of God's Creation award, on Sept. 12, 2016, in Washington D.C. After introductions by Connie Hanson, Rev. Tom Carr, and Rabbi Fred Scherlinder Dobb, Margaret describes her three-part "framework of the heart" for spiritual resilience in a time of climate crisis.
---
Margaret is one of the speakers in a video produced for Harvard Heat Week, a series of rallies, vigils, and round-the-clock sit-ins in April 2015 to push Harvard to divest from fossil fuels
---
Interviewed in 2015 by KC Golden, interim chair of the 350.org board, Margaret speaks about how to maintain hope in the midst of the climate crisis.
---
The Rev. Dr. Margaret Bullitt-Jonas preaches on 3-23-2014 at St. Mark's Episcopal Church in East Longmeadow, MA.
---
Excerpt from a 350MA/Better Future Project panel discussion on Massachusetts fossil fuel divestment legislation S. 1225. Saturday, January 25, 2014, Springfield Central Library, Springfield, MA.
---