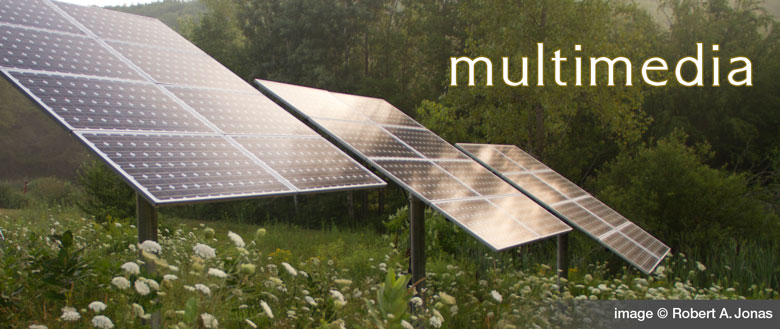 Interviewed in 2015 by KC Golden, interim chair of the 350.org board, Margaret speaks about how to maintain hope in the midst of the climate crisis.
---
The Rev. Dr. Margaret Bullitt-Jonas preaches on 3-23-2014 at St. Mark's Episcopal Church in East Longmeadow, MA.
---
Excerpt from a 350MA/Better Future Project panel discussion on Massachusetts fossil fuel divestment legislation S. 1225. Saturday, January 25, 2014, Springfield Central Library, Springfield, MA.
---
Keynote by Margaret Bullitt-Jonas – Facing the Climate Crisis-Living in Hope – delivered at the USBI N.A. Biochar Symposium, at UMass Amherst October 13, 2013.
---
The fourth of four short video meditations on prayer and spirituality, videotaped and edited by Dr. Robert A. Jonas in the spring of 2013.
---