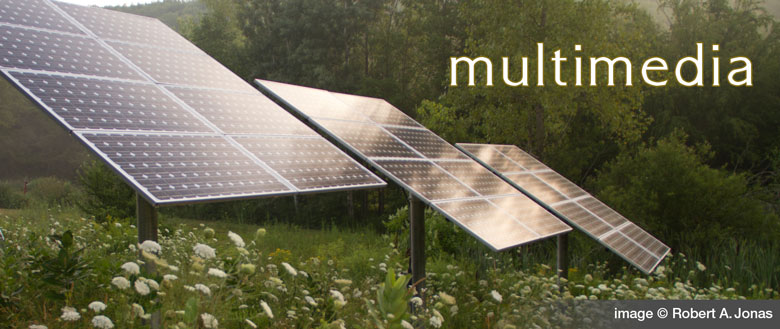 ---
The Rev. Dr. Margaret Bullitt-Jonas was a panelist for the webinar, "Honest to God: Earth Day," held on April 20, 2020, and sponsored by Washington National Cathedral and Office of the Presiding Bishop. Other panelists included Bishop David Rice (Diocese of San Joaquin) and Rev. Traci Blackmon (Executive Minister of Justice & Witness Ministries, The United Church of Christ), hosted by the Rev. Canon Stephanie Spellers (Canon to the Presiding Bishop for Evangelism, Reconciliation and Stewardship of Creation)
---
The Rev. Dr. Margaret Bullitt-Jonas delivered the sermon (pre-recorded), "'Do not doubt but believe': The promise of eco-resurrection," for the Washington National Cathedral's Holy Eucharist marking the 50th anniversary of Earth Day (April 19, 2020). The entire Earth Day Eucharist service at the Cathedral may be viewed at the link here (Margaret's sermon begins at 39:55).
---
What are the connections between the novel coronavirus and the climate crisis?  Margaret is the first speaker on a panel sponsored by UCC Council for Climate Justice, convened on April 1, 2020, by the Rev. Brooks Berndt, PhD (Minister for Environmental Justice, UCC).  Other panelists include the Rev. Dr. Leah Schade (Assistant Professor of Preaching and Worship, Lexington Theological Seminary), the Rev. Dr. Jim Antal (Special Advisor on Climate Justice to UCC General Minister and President), and Penny Hooper (Leadership Council Chair, North Carolina Interfaith Power & Light)
---
Arizona PBS broadcast an interview with the Rev. Dr. Margaret Bullitt-Jonas as part of a report about blasting at the Organ Pipe Cactus National Monument to build President Trump's border wall (March 2, 2020).
---
The Rev. Dr. Margaret Bullitt-Jonas preached on February 23, 2020, at Grace St. Paul's Episcopal Church, Tucson, AZ, on "Transfiguration and radiant Earth."
In this sermon, Margaret speaks about the world as a sacred, living whole, lit up with the glory of God — a perception of reality shared by Moses, Jesus, and countless other people of faith and good will. When we know that God's Creation is sacred, cherished and precious in God's sight, we rise up to protect it from further harm. The mystic becomes a prophet and activist.
---