Reviving Creation, Restoring Our Soul
---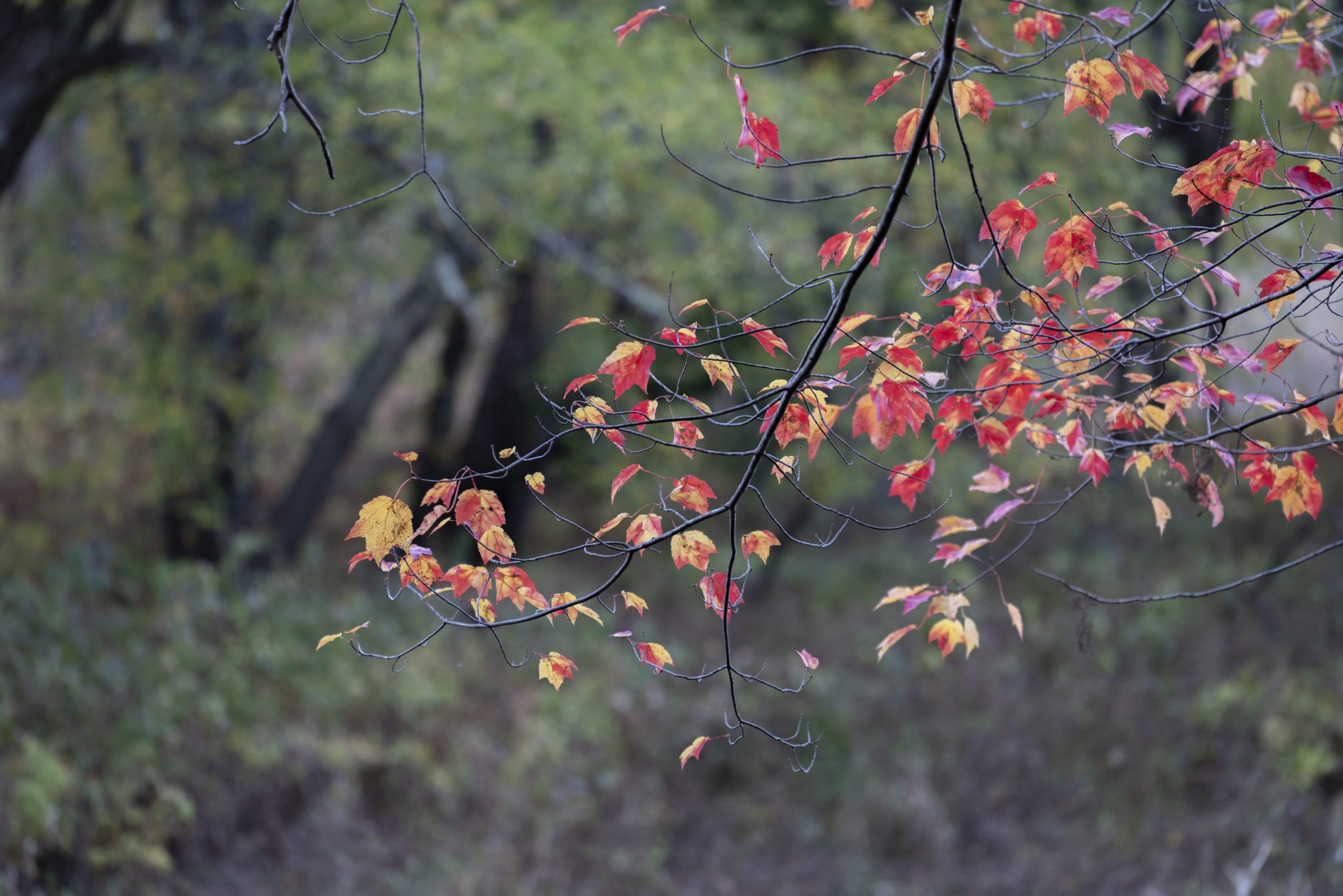 multimedia
Photo © Robert A. Jonas
Photo © Robert A. Jonas
---
The joy in climate justice: How we pray, learn, act and advocate for God's Creation
Rev. Margaret gave a 45-minute keynote presentation in June for the 2022 annual meeting of Province One Episcopal Church Women, followed by Q&A. She told the personal story behind her ministry, shared a brief PowerPoint on the ways that Christian faith informs our work to safeguard the web of life, and explained how we can pray, learn, act, and advocate for God's Creation – with joy.
---
Earth Sunday Sermon
"Earth Sunday and resurrection hope" was recorded for the Episcopal Diocese of Western Massachusetts, Episcopal Diocese of Massachusetts, and Southern New England Conference, United Church of Christ, to celebrate Earth Sunday and the Second Sunday of Easter (April 24, 2022).
"I wonder if we could learn to see the wounded Earth as revealing not only the harsh reality of sin, suffering, and death, but also as lit up with God's undying love. I wonder what it would be like if, in tending to the wounded body of creation, we knew that we were also ministering to the wounds of Christ…"
---
A Body Prayer for Peace
Rev. Margaret offered a brief embodied prayer at the opening session of National Faith and Climate Forum, American Climate Leadership Summit 2022 (March 31, 2022).  Please join her in praying for peace among nations and with Earth.  A YouTube video of the prayer is here.  The text of the prayer is here.
---
Preaching Resilience: Cultivating Climate Justice from the Pulpit
As keynote speaker for a workshop hosted by Avery Davis Lamb, Co-Director of Creation Justice Ministries, Rev. Margaret gave a presentation on preaching resilience. She talked about nine things she aims to do when preaching about climate emergency: push back against helplessness, enable people to face hard facts, offer a positive vision of the future, provide a moral framework, encourage reconciliation, provide opportunities for emotional response, build hope by encouraging action, deepen reverence for nature, and encourage love. A video of the conversation (followed by Q&A), along with CJM's other workshops on climate, is available on Creation Justice Ministries' YouTube channel. The text is available here.
---
Preaching Hope in a Climate Emergency
If the world's average temperature will soon shoot past the 1.5ºC target to ensure climate stability, how do we preach about hope?  How do we preach about taking moral responsibility for addressing climate change? Focused on these two questions, Rev. Margaret held a lively 30-minute conversation on climate preaching with her friend and colleague Rev. Dr. Jim Antal.  Their discussion included brief comments on how to preach the lectionary texts assigned for the Third and Fourth Sundays in Lent.
"Hope is inseparable from our own actions.  [Hope] isn't given; it's grown. Waiting to act on climate change until we have hope is like waiting to pick up a shovel until we build callouses on our hands.  The hope never arrives until we get to work."
           – Tim DeChristopher ("Working Up Hope," in Rooted and Rising: Voices of Courage in a Time of Climate Crisis, ed. Leah Schade and Margaret Bullitt-Jonas, p. 148)
Links:
Margaret's Website: https://revivingcreation.org/
Jim's Website: https://www.jimantal.com/
"Sacred Season for Climate Justice"
Climate Crisis Preaching: Selected Resources 
Margaret's 2019 sermon on the Prodigal Son
Recent climate news: InsideClimateNews.org
This ecumenical event was co-sponsored by Episcopal Diocese of Massachusetts, Episcopal Diocese of Western Massachusetts, and Southern New England Conference, United Church of Christ.
---