Reviving Creation, Restoring Our Soul
---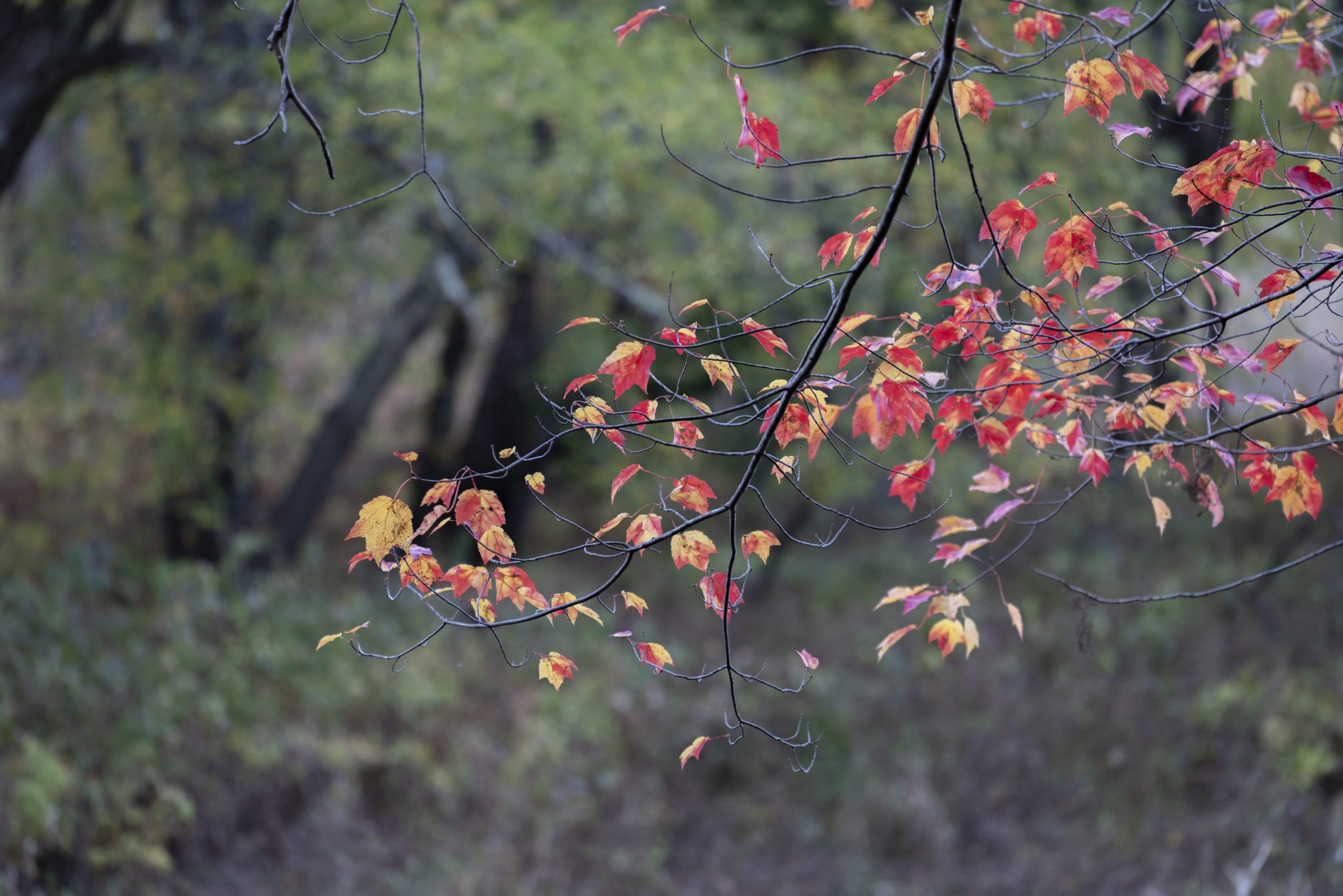 multimedia
Photo © Robert A. Jonas
Photo © Robert A. Jonas
---
At UCC General Synod, the BTS Center hosted a special online discussion of Rooted & Rising: Voices of Courage in a Time of Climate Crisis, a book for everyone who worries about the climate crisis and who seeks spiritual practices and perspectives to renew their capacity for compassionate, purposeful, and joyful action. The event, held on July 13, 2021, featured the book's editors, Rev. Dr. Leah Schade and Rev. Dr. Margaret Bullitt-Jonas, as well as contributing authors Dr. Natasha DeJarnett and Rev. Dr. Jim Antal.
---
Margaret was interviewed in June 2021 by Spirit Matters. The wide-ranging conversation covered spirituality, faith, climate action, and hope.  You can find a link at the Spirit Matters Website and on YouTube.
---
"Christians Advocate for Climate Health" is a 30-minute video recorded by the Rev. Dr. Margaret Bullitt-Jonas.  The video, which presents six ways that Christians can engage in public advocacy for climate health, comes with a list of resources and a study guide.  The video is intended for individuals and congregations interested in discerning how God is calling them to become actively involved in the struggle to address the climate emergency.
---
Margaret participated in a "Panel on Ecumenical Practices for the Environment" (January 8, 2021), sponsored by the Department of Inter-Orthodox, Ecumenical and Interfaith Relations of the Greek Orthodox Archdiocese of America, along with Shantha Ready Alonso, Rev. Jim Antal, and Rev. Dr. Leah Schade, moderated by Spyridoula Fotinis of the Greek Orthodox Archdiocese of America.
---
"I Put My Trust in You," a sermon for the Fourth Sunday in Advent, delivered for the Episcopal Diocese of Western Massachusetts (December 20, 2020). You can read the sermon text.
---