Reviving Creation, Restoring Our Soul
---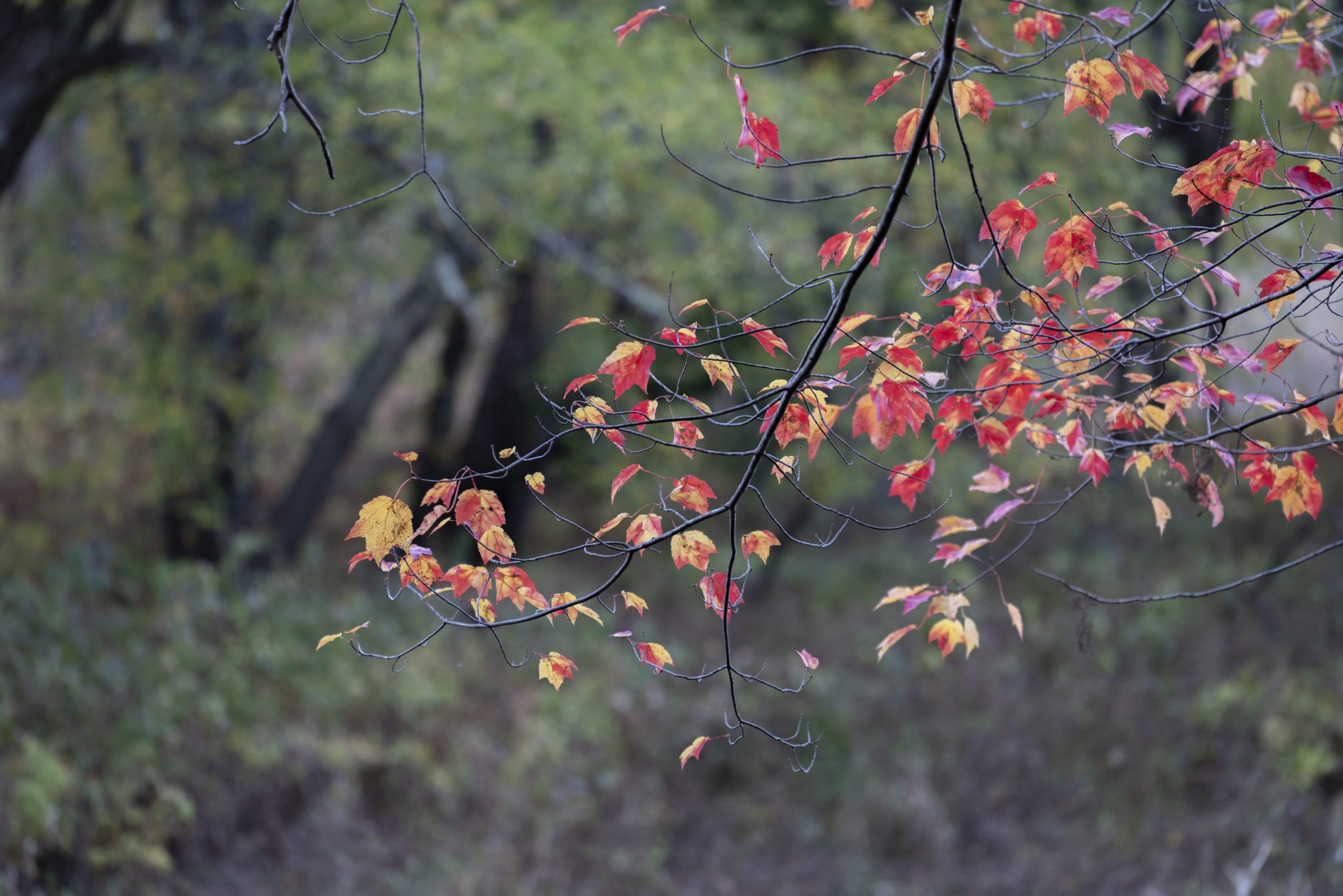 multimedia
Photo © Robert A. Jonas
Photo © Robert A. Jonas
---
The Episcopal Church and a new Season of Creation liturgy
Anglican Communion Environmental Network (ACEN) is creating a series of success stories about environmental justice at the parish and diocesan levels, "Action for Change: Mobilizing the Church for Environmental Justice." ACEN released a webinar in which Rev. Margaret tells the story of how she and Rev. John Eliott Lein created a Season of Creation liturgy in 2023 that was authorized by 27 dioceses in the Episcopal Church. The video was just released and is about 7.5 minutes long.
I particularly commend two other short videos in this series: a video by the Rev. Laurel Dykstra about Salal + Cedar, the extraordinary eco-justice ministry that she founded in the Anglican Diocese of New Westminster, centered in Vancouver, British Columbia, and a video by the Rev. Rachel Mash (Environmental Coordinator for the Anglican Church of Southern Africa) on "Greening Your Canons," a brilliant way, as she puts it, to "change the DNA of the Church."
---
An Episcopal Path to Creation Justice launches pilot program!
In this brief video, Rev. Margaret Bullitt-Jonas and Rev. Rachel Field introduce An Episcopal Path to Creation Justice and explain how this exciting new program will support congregations to pray, learn, act, and advocate at deepening levels of commitment. The Path launched in October 2023 as a pilot program in eleven parishes in Province One, and we hope to make it available across the Episcopal Church in the summer of 2024. For more information about the Path, please visit the website now under development.

---
Why do we need to preach on Creation care?
In April 2023, Rev. Margaret gave the opening presentation for a webinar hosted by Church of England Environment Programme. The webinar, "Preaching for God's World," featured an international panel of speakers. Her presentation, "Why do we need to preach on Creation care?" is posted on the Church of England's YouTube channel and at the top of this webpage: Environment in prayer, worship and teaching | The Church of England. The entire webinar is here: Preaching for God's World Including the environment in your preaching – YouTube.
---
New! In 2023 the Anglican Communion released "Renewing the Life of the Earth: An Eco-Theology Resource." Rev. Margaret contributed a 6-minute video about how the Church's mission must change in a time of climate/ecological emergency.  The new resource includes brief video presentations on ecological theology and practice from a range of voices across the Anglican Communion. It is designed for anyone who wants to start to engage with issues relating to ecological theology and practice. You can download the complete eco-theology resource here.  It includes links to all the videos and a study guide that makes it easy for individuals and groups to explore and discuss the material. You can view Rev. Margaret's video here
---
Spiritual resilience in a climate emergency
Rev. Margaret gave a 45-minute presentation in September 2022 at a Faith Forum for St. Paul's Cathedral in the Episcopal Diocese of San Diego, followed by Q&A. She told the personal story behind her ministry, shared a brief PowerPoint on the ways that Christian faith informs our work to safeguard the web of life, and provided new opportunities to pray, learn, act, and advocate for God's Creation.
---