Reviving Creation, Restoring Our Soul
---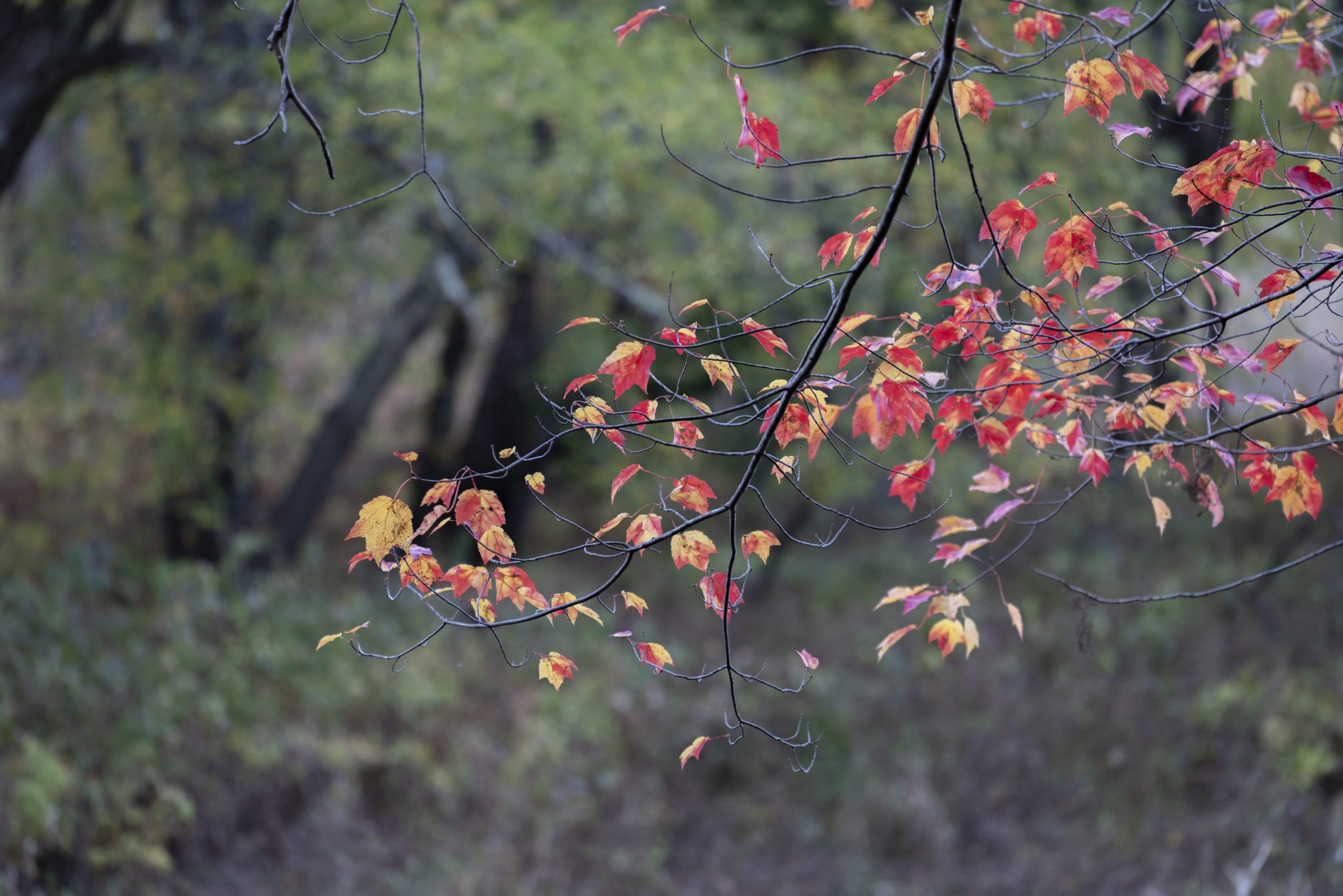 multimedia
Photo © Robert A. Jonas
Photo © Robert A. Jonas
---
Preaching Hope in a Climate Emergency
If the world's average temperature will soon shoot past the 1.5ºC target to ensure climate stability, how do we preach about hope?  How do we preach about taking moral responsibility for addressing climate change? Focused on these two questions, Rev. Margaret held a lively 30-minute conversation on climate preaching with her friend and colleague Rev. Dr. Jim Antal.  Their discussion included brief comments on how to preach the lectionary texts assigned for the Third and Fourth Sundays in Lent.
"Hope is inseparable from our own actions.  [Hope] isn't given; it's grown. Waiting to act on climate change until we have hope is like waiting to pick up a shovel until we build callouses on our hands.  The hope never arrives until we get to work."
           – Tim DeChristopher ("Working Up Hope," in Rooted and Rising: Voices of Courage in a Time of Climate Crisis, ed. Leah Schade and Margaret Bullitt-Jonas, p. 148)
Links:
Margaret's Website: https://revivingcreation.org/
Jim's Website: https://www.jimantal.com/
"Sacred Season for Climate Justice"
Climate Crisis Preaching: Selected Resources 
Margaret's 2019 sermon on the Prodigal Son
Recent climate news: InsideClimateNews.org
This ecumenical event was co-sponsored by Episcopal Diocese of Massachusetts, Episcopal Diocese of Western Massachusetts, and Southern New England Conference, United Church of Christ.
---
With her husband, Robert A. Jonas, Rev. Margaret was interviewed in 2021 for the Henri Nouwen Society's 25th anniversary webinar on the life of Henri Nouwen, the Dutch Roman Catholic priest, theologian, and writer who died on September 21, 1996.  "Remembering Henri: The Gifts of a Fruitful Life | 25th Anniversary Webinar," also includes reflections by Karen Pascal, Fred Rogers, Sue Mosteller, Robert Ellsberg, John Deer, and other individuals who were blessed by Henri's life and spiritual gifts.  At 36:10-46:29, Robert Jonas and then Margaret Bullitt-Jonas discuss how their friendship with Henri affected significant personal transitions, such as Margaret's ordination to the priesthood and the death of Rebecca, their second child.
---
"Standing Up When Things Fall Apart" is a sermon for the First Sunday of Advent, delivered to Church of Reconciliation, San Antonio, Texas (November 28, 2021).
"… The Bible's end-time passages and their frightening imagery of chaos and distress were not given to us so that we can indulge in wasteful and disheartening political rhetoric, in helplessness, resignation, or fatalism, but just the opposite: in order to sustain our courage, hope, and perseverance even in the midst of crisis."
---
Margaret gave a plenary talk at the 2021 Global Mission Conference, "Earthkeeping: Creation Care in Global Mission," hosted by the Global Episcopal Mission Network (GEMN), April 22-24, 2021. Her 30-minute presentation, "Earth Care, Soul Care: Growing in Spiritual Resilience," is available on Global Episcopal Mission Network's (GEMN) YouTube Channel.
All of the conference video recordings are available on the Global Episcopal Mission Network's (GEMN) website. You can also watch the videos on GEMN's YouTube 2021 Conference playlist.
---
At UCC General Synod, the BTS Center hosted a special online discussion of Rooted & Rising: Voices of Courage in a Time of Climate Crisis, a book for everyone who worries about the climate crisis and who seeks spiritual practices and perspectives to renew their capacity for compassionate, purposeful, and joyful action. The event, held on July 13, 2021, featured the book's editors, Rev. Dr. Leah Schade and Rev. Dr. Margaret Bullitt-Jonas, as well as contributing authors Dr. Natasha DeJarnett and Rev. Dr. Jim Antal.
---