Reviving Creation, Restoring Our Soul
---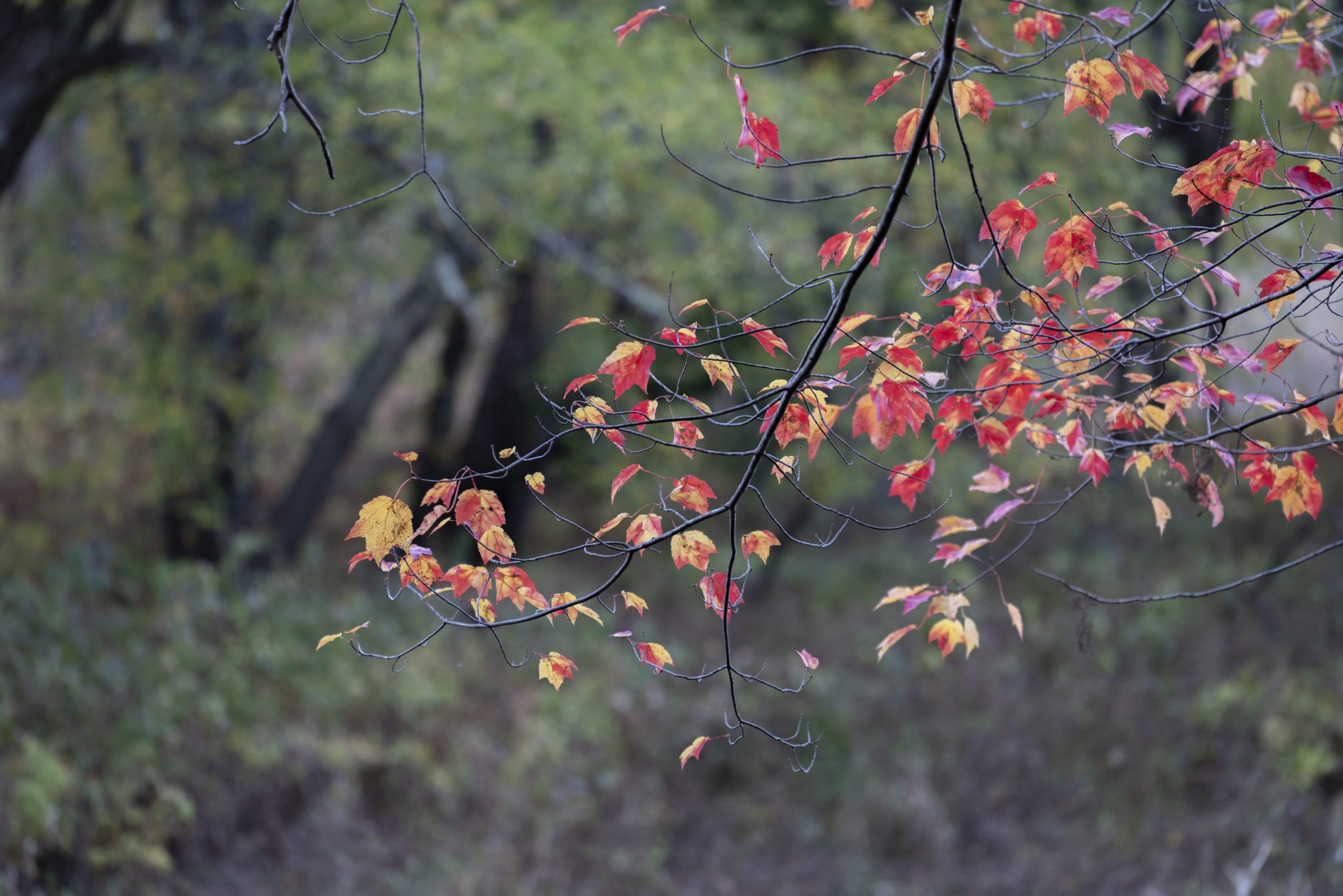 multimedia
Photo © Robert A. Jonas
Photo © Robert A. Jonas
---
"Standing Up When Things Fall Apart" is a sermon for the First Sunday of Advent, delivered to Church of Reconciliation, San Antonio, Texas (November 28, 2021).
"… The Bible's end-time passages and their frightening imagery of chaos and distress were not given to us so that we can indulge in wasteful and disheartening political rhetoric, in helplessness, resignation, or fatalism, but just the opposite: in order to sustain our courage, hope, and perseverance even in the midst of crisis."
---
Margaret gave a plenary talk at the 2021 Global Mission Conference, "Earthkeeping: Creation Care in Global Mission," hosted by the Global Episcopal Mission Network (GEMN), April 22-24, 2021. Her 30-minute presentation, "Earth Care, Soul Care: Growing in Spiritual Resilience," is available on Global Episcopal Mission Network's (GEMN) YouTube Channel.
All of the conference video recordings are available on the Global Episcopal Mission Network's (GEMN) website. You can also watch the videos on GEMN's YouTube 2021 Conference playlist.
---
At UCC General Synod, the BTS Center hosted a special online discussion of Rooted & Rising: Voices of Courage in a Time of Climate Crisis, a book for everyone who worries about the climate crisis and who seeks spiritual practices and perspectives to renew their capacity for compassionate, purposeful, and joyful action. The event, held on July 13, 2021, featured the book's editors, Rev. Dr. Leah Schade and Rev. Dr. Margaret Bullitt-Jonas, as well as contributing authors Dr. Natasha DeJarnett and Rev. Dr. Jim Antal.
---
Margaret was interviewed in June 2021 by Spirit Matters. The wide-ranging conversation covered spirituality, faith, climate action, and hope.  You can find a link at the Spirit Matters Website and on YouTube.
---
"Christians Advocate for Climate Health" is a 30-minute video recorded by the Rev. Dr. Margaret Bullitt-Jonas.  The video, which presents six ways that Christians can engage in public advocacy for climate health, comes with a list of resources and a study guide.  The video is intended for individuals and congregations interested in discerning how God is calling them to become actively involved in the struggle to address the climate emergency.
---