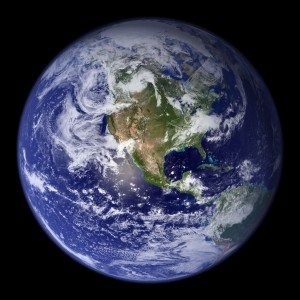 An ecumenical statement from Episcopal Diocese of Western Massachusetts and Massachusetts Conference, United Church of Christ, responding to the President's decision to withdraw from the Paris Climate Accord.
To download a pdf, click: An Opportunity for which the Church Was Born.
President Trump's decision to abandon the Paris Climate Accord violates the values and vision that are basic to Christian faith. Our Judaeo-Christian heritage teaches...