On March 23, 2021, the bishops of the Episcopal dioceses of Massachusetts and Western Massachusetts issued a declaration of climate emergency, with suggested resources and actions.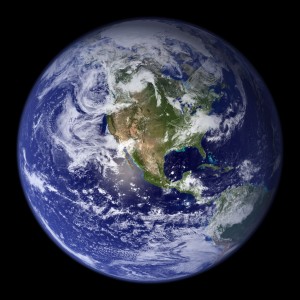 Spring is unfolding around us, and this weekend Holy Week and Passover will begin.  Christians and Jews around the world will experience again our sacred stories of liberation from the bondage of slavery and death.  We will experience again our freedom to weave Beloved Community among all beings, human and other-than-human alike.  On Easter Sunday, Christians will celebrate the promise of resurrection for humans and all creation.
What better day than today to tell the truth about climate emergency!  What better time than now to recognize that business as usual is torturing the earth, its peoples and wildlife – and to declare our commitment to change course!
The bishops' declaration not only lays out the spiritual and theological understanding that impels Christians to care deeply about the earth and her inhabitants – it also provides specific suggestions for urgent action and collaboration.  We live out our faith not by spouting beautiful ideas but by living transformed lives.  The bishops' declaration of climate emergency is a call to deep transformation – a call to pray, learn, act, and advocate so that all beings can thrive.
I hope you will read it and take its message to heart.
___________________________________________________________________________________________________
The bishops' declaration in English and Spanish is available here.
A pdf is also available for download.